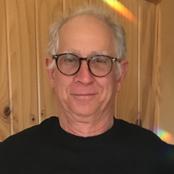 Insurance and Medicare can be confusing.
I have worked with Elizabeth for three years now, she has provided clear choices, excellent advice, and has made the process of selection and enrollment very easy.
Her service is top notch and I trust her. I cannot think of a reason not to use her services.
Mark R., Asheville, NC