Meet Elizabeth Yaruss & Her Team: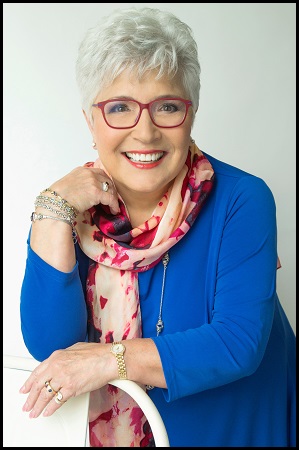 Elizabeth Yaruss | President of Executive Sage Insurance Solutions
With more than 25 years of experience, I am eminently qualified to assist you in meeting all of your insurance needs.
Need help navigating the transition into the world of Medicare? I can help you understand the complexities and choices available to you.
​​I represent most of the top insurance carriers in the country/USA; which means more opportunities to find you the perfect solution that fits your lifestyle.
I work with people from all walks of life; all ages; who have all different levels of financial resources. 
The #1 anxiety I hear from my clients is not having enough money:
My young clients worry about not having enough money to protect their young families.
My middle age clients worry about not having enough to support their families and then to send their kids to college.
My senior clients worry about out living their money.
My time, energy, and expertise empower my clients to take charge of their future.