Contact Us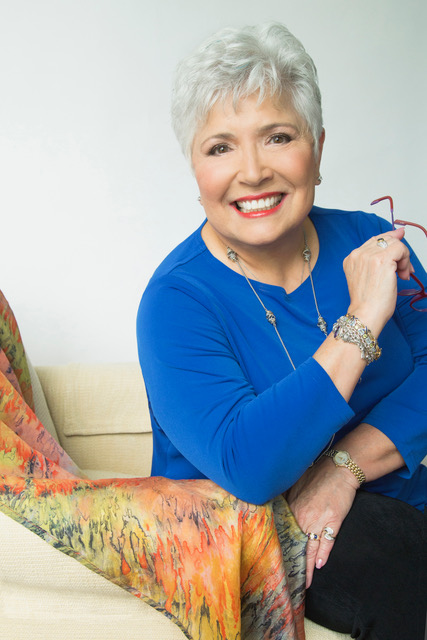 Elizabeth Yaruss
P.O. Box 8245
Asheville, NC 28814
My Credentials:
National License #: 2709636
Accident, Health or Sickness; Property and Casualty; Life; Long-Term Care; Medicare Supplements

I represent most of the top insurance carriers in the country. Leaders in the field of Health, Medicare Supplements, Advantage Plans and Part D Prescription Drug Plans, Dental and Vision, Life, and Fixed and Fixed Indexed Annuities. And to assure my clients enjoy their vacations without worry I also represent Travel Insurance Companies.